Howdy, Stranger!
It looks like you're new here. If you want to get involved, click one of these buttons!
Categories
In this Discussion
Here's a statement of the obvious: The opinions expressed here are those of the participants, not those of the Mutual Fund Observer. We cannot vouch for the accuracy or appropriateness of any of it, though we do encourage civility and good humor.
Support MFO

Donate through PayPal
Former Russian Ambassador Michael McFaul on Cobert
From
The Steven Colbert Show
- Thursday, March 10.
Ambassador Michael McFaul (Obama Administration)
I found this most enlightening. More insights than I've gleaned from PBS on the larger picture - especially internal Russian politics. You might have to wade through 1-2 minutes of comedy in the beginning to get to interview. Worth a watch.
NOTE: There were at least two commercial breaks during the interview. Linking in entirety was difficult / impossible. I think I've provided the complete interview. Insights into Russian politics / public opinion interesting.
Part I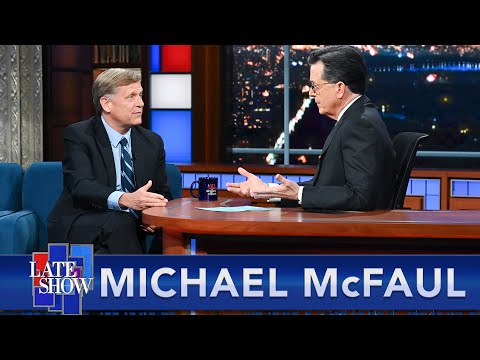 Part II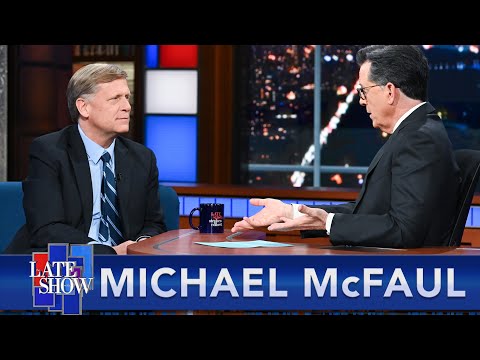 Part Iii