Howdy, Stranger!
It looks like you're new here. If you want to get involved, click one of these buttons!
Categories
In this Discussion
Here's a statement of the obvious: The opinions expressed here are those of the participants, not those of the Mutual Fund Observer. We cannot vouch for the accuracy or appropriateness of any of it, though we do encourage civility and good humor.
Support MFO

Donate through PayPal
"Think this through with me". (RPGAX)
"Let me know your mind."
Uncle John's Band
,
The Grateful Dead
. Enjoy the FULL album, HERE: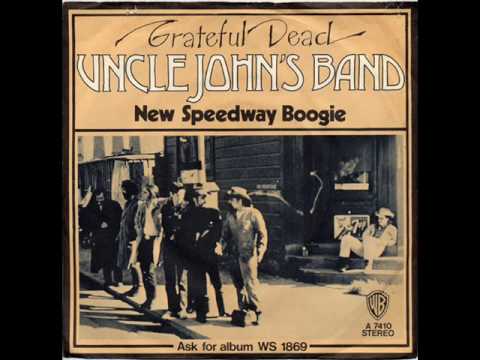 How much of my stuff should I transfer into RPGAX?
I want to keep a
retired
man's less risky portfolio. I'm 52% in bonds, and I like the monthly dividends--- though not needing them, yet. Those are being re-invested.
Some
of those bonds are in PRWCX, too. I do want a healthy amount in stocks, though--- with
heirs
in mind. I honestly cannot see me using the PRINCIPAL in the portfolio. With wife's income, I don't need to do it. The small chunks I take each year can certainly grow back through the following year. And if the Market goes South, I will just refrain from taking that annual chunk. That's as much of a strategy as I can describe.
Stocks are still 40% of portfolio. 11% is already in foreign stuff. And RPGAX holds just a bit more in foreign stuff than it does in US stuff. But bonds comprise the plurality. ...I don't want to be performance-chasing. I surely don't want to REPLACE PRWCX. I've got a small amount in foreign smid-caps, too, in PRIDX. (Both PRWCX and PRIDX are closed.) Or should I just wait and save $$$ in order to invest in RPGAX? Maybe that makes the most sense. But I just consolidated and concentrated my stuff, deliberately, before retiring here to live in the sun. (Wet season has been WET, though!)
I'd be glad for your input about this. RPGAX has drifted in and out of my attention for quite a while. Thank you.