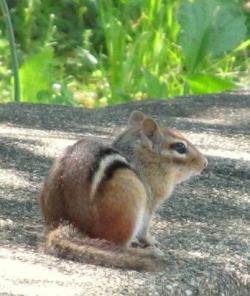 Howdy, Stranger!
It looks like you're new here. If you want to get involved, click one of these buttons!
Here's a statement of the obvious: The opinions expressed here are those of the participants, not those of the Mutual Fund Observer. We cannot vouch for the accuracy or appropriateness of any of it, though we do encourage civility and good humor.
Support MFO

Donate through PayPal
To have a "private conversation with a user", choose Message

To "post a public message" on someone's profile (Activity Wall), choose add comment.
chip
About
Users name

chip

Email

Joined

Visits

5,332

Last Active

Roles

Administrator
Activity
Thanks David and Chip for the yeoman's work on MFO. Always a wonderful monthly Commentary to keep me up to date on the rookie funds and the management changes. All the best in your next endeavors.