I guess he's been spilling his guts on CNBC. But CNBC has become impossible to link or view without a paid subscription. (Interview referenced was in late September)
Here's a
decent article
summarizing Grantham's comments.
Here's a 10-minute discussion / analysis based on a few clips from the CNBC interview. The presenter is decent - but clearly promoting his internet based investor service,.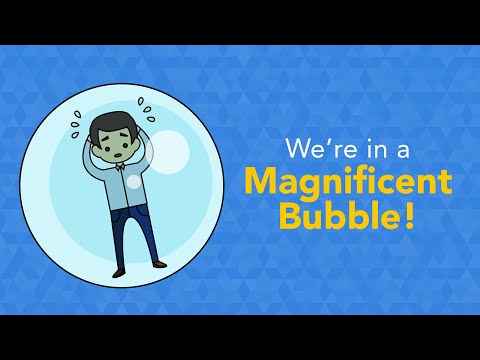 My advice would be to exercise due diligence and look at your holdings one by one. I'm mostly a bottom feeder, so tend to own things that are pretty beaten up and out of favor. The biggest exception I could find is my commodities fund, BRCAX, up 32% for one year. However, looking back 5 and 10 years the fund has only garnered single digit returns. And, as
@BenWP
will testify, my single largest holding, TMSRX, appears to be anything but a euphoric bubble.

Bonds are a bit troubling. Not sure what kind of duration my allocation funds have, but my direct bond fund holdings are intermediate term (generally 2-5 years). My issue here with Grantham (and other experts) is that I think if equities hit the bricks, the economy will grind to a near halt and intermediate / long bonds will rise in value - albeit for a brief period. But - might be wrong.
However, I agree with most of what Grantham says and respect his knowledge. For defense, I've been looking at various defensive funds. None is a "panacea". All are problematic in some way - - perhaps the reason he stresses cash for defense.