Howdy, Stranger!
It looks like you're new here. If you want to get involved, click one of these buttons!
Categories
Here's a statement of the obvious: The opinions expressed here are those of the participants, not those of the Mutual Fund Observer. We cannot vouch for the accuracy or appropriateness of any of it, though we do encourage civility and good humor.
Support MFO

Donate through PayPal
James Montier, Reasons (NOT) To Be Cheerful
Mr. Montier is a senior member of GMO's asset allocation team. He also looks like he hangs out with Guy Fieri, the Diners, Drive-ins and Dives guys.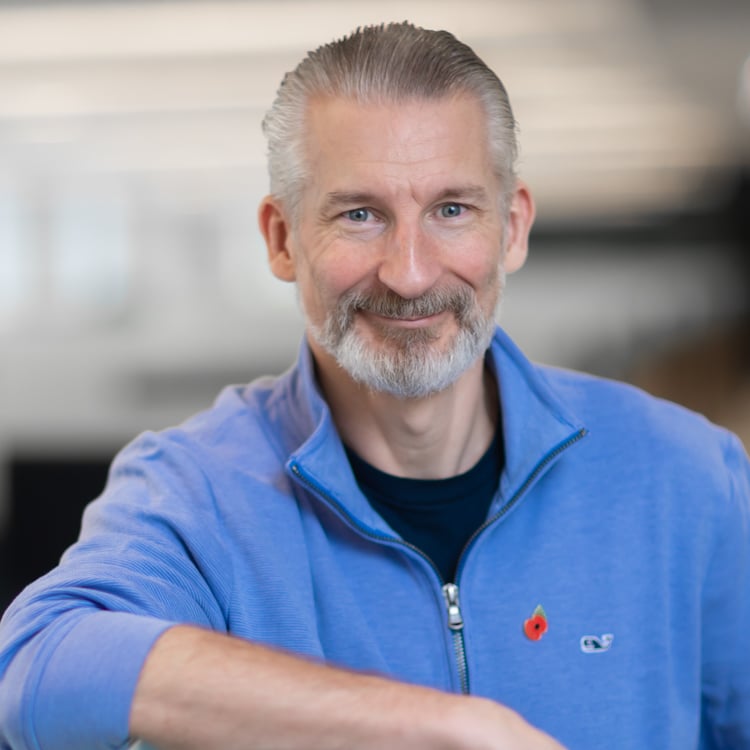 Mr. Montier is English and believes the behavior of the US stock market of late is "absurd." Here's an excerpt from his August 12, 2020 letter, for what interest it holds.
David
- - - - -
Never before have I seen a market so highly valued in the face of overwhelming uncertainty. Yet today the U.S. stock market stands at nosebleed-inducing levels of multiple, whilst the fundamentals seem more uncertain than ever before. It is as if Mr. Market is taking a tail risk (albeit a good one) and pricing it with certainty.
Now let me be clear, I don't claim to know the answers to any of the deep imponderables that face the world today. I have no idea what the shape of the recovery will be, I have no idea how easy it will be to get all the unemployed back to work. I have no idea if we will see a second wave of Covid-19 or what we will do if we do encounter such an event. But I do know that these questions exist. And that means I should demand a margin of safety – wriggle room for bad outcomes if you like. Mr. Market clearly does not share my view.
Investing is always about making decisions under a cloud of uncertainty. It is how one deals with the uncertainty that distinguishes the long-term value-based investor from the rest. Rather than acting as if the uncertainty doesn't exist (the current fad), the value investor embraces it and demands a margin of safety to reflect the unknown. There is no margin of safety in the pricing of U.S. stocks today. Voltaire observed, "Doubt is not a pleasant condition, but certainty is absurd." The U.S. stock market appears to be absurd.