Hi Guys,
Unless I missed It, there was no acknowledgement of the historic Longest Day in US history in these discussions. Of course, I'm referring to June 6, 1944. Indeed it is not necessary to remind anyone that that is the day US forces stormed the European beaches that marked the beginning of the end for the German military forces in WWII.
It was definitely not a sure victory. The victory or defeat on that eventful day hung in the balance of uncertain responses to unpredictable events. I suppose that is much like investing decisions. We all act on incomplete or sometimes wrong information. Given these conditions, luck is a major factor in the outcome. I'm sure we don't like to admit it, but many outcomes in our lives depend on unpredictable and uncertain luck. So, good luck to all of us, and please remember those brave men who stormed the beaches so many years ago. I remember and salute them all.
You guys might be interested in the music that celebrates that eventful day. Here is a link to one of many versions: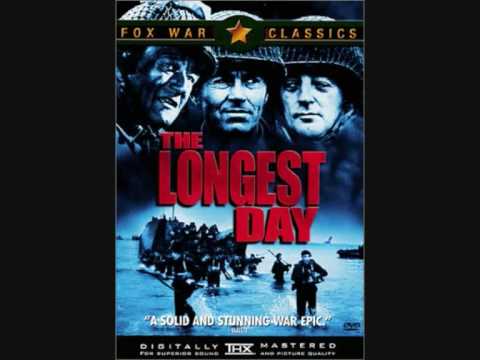 Enjoy!