I think Ukraine will have a huge impact on the market and the world for months. As this is solely under Putin's control, I have been interested in learning how he got there and what his motives are.
This is 1 1/2 hours long 2018 Frontline interview with a Russian expert Masha Gessen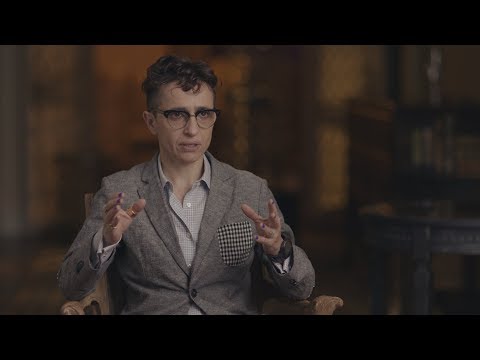 Well worth your time, but not reassuring.