Hi Guys,
As a followup to Ted's World War One post, I add these musical salutes to all our military: past, present and future. They have always served our Nation with honor and dedication.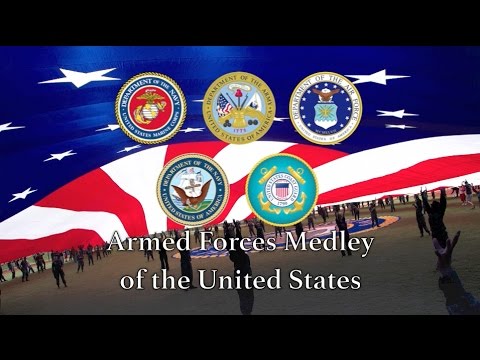 and,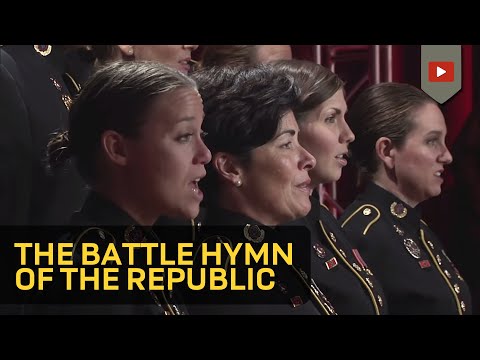 I hope you enjoy these tributes.
Our pathway to a final victory has never been easy. Our need to dramatically increase our forces under emergency conditions has often resulted in early engagement failures as our untested troops faced experienced fighting units. But our resources, our commitment, our patience, and our perseverance has proven to win in the long term.
I stand and salute the guys and gals of all our military.
Best Wishes and a Long Life